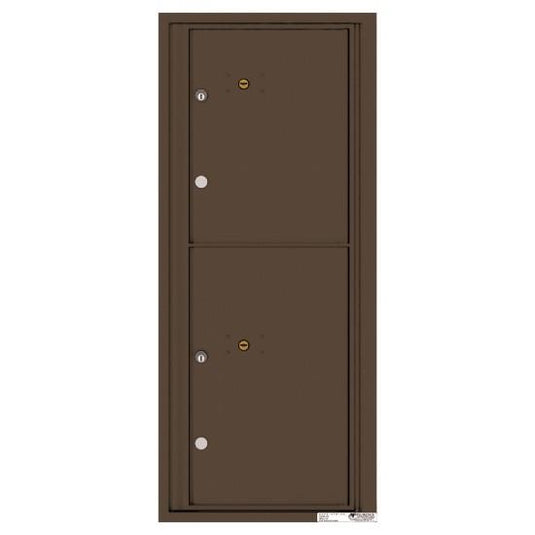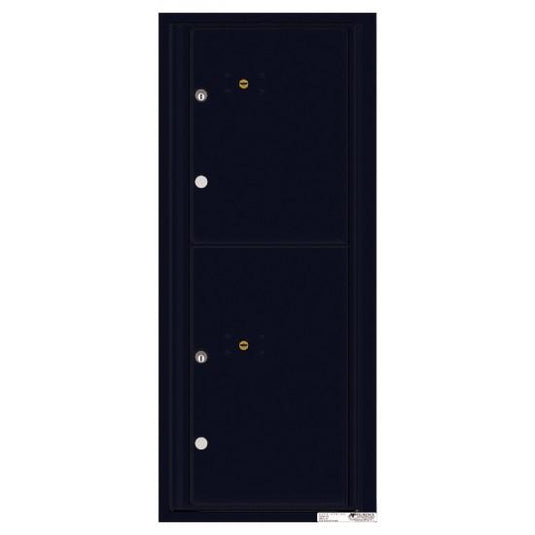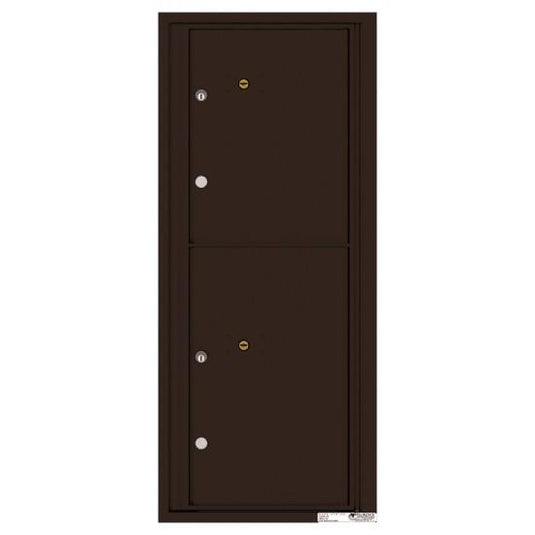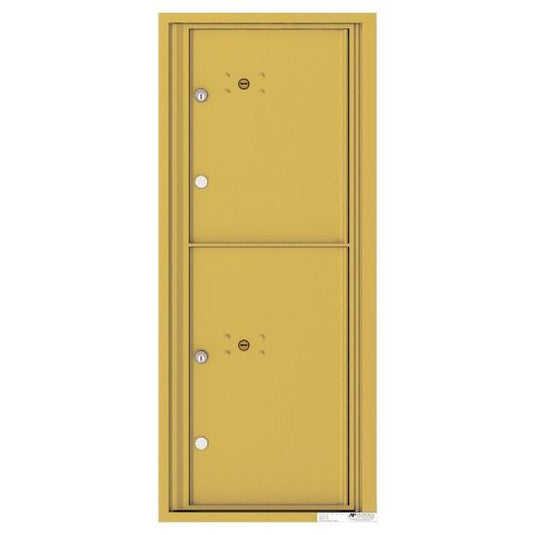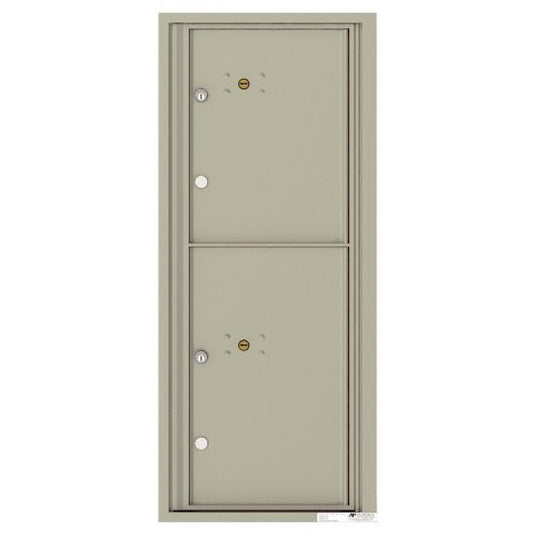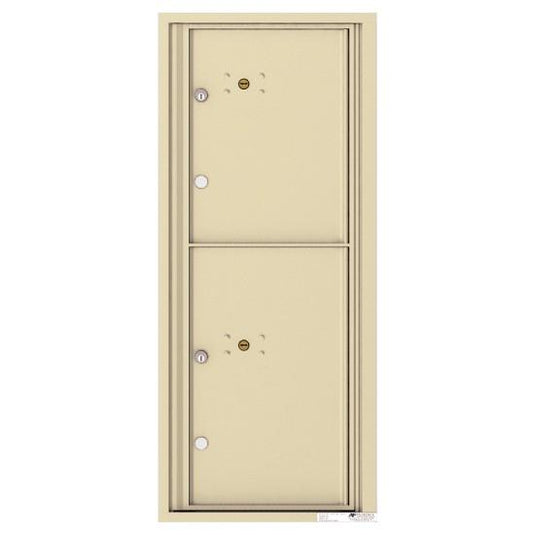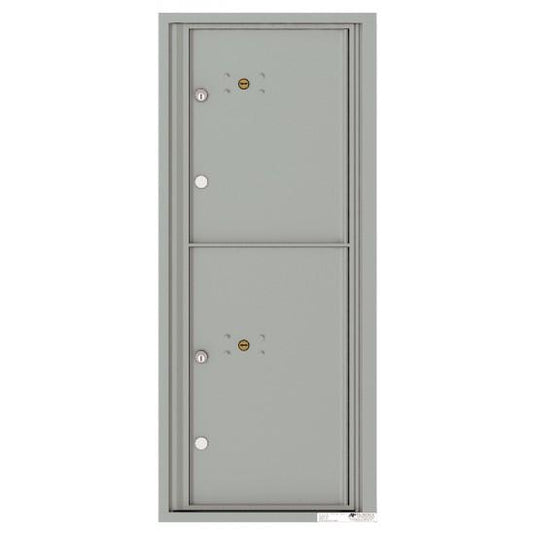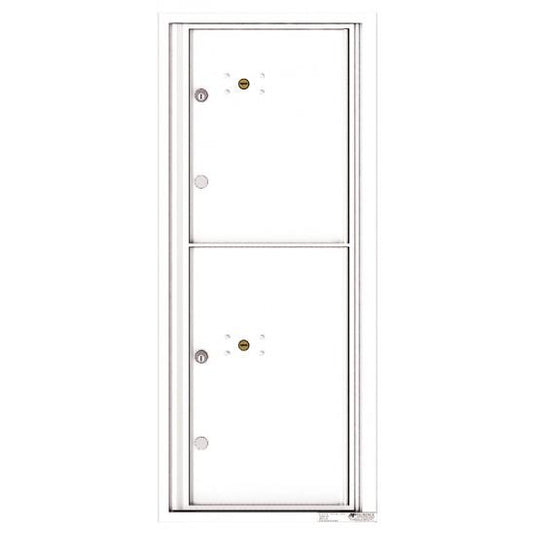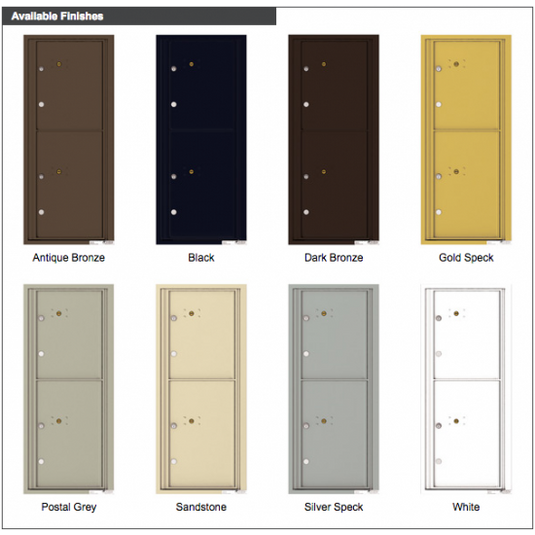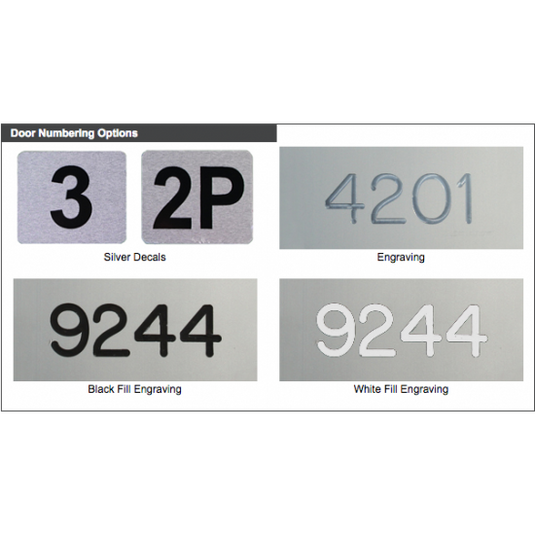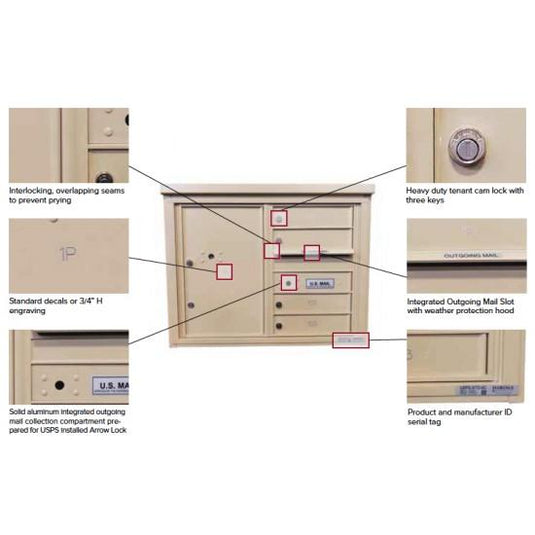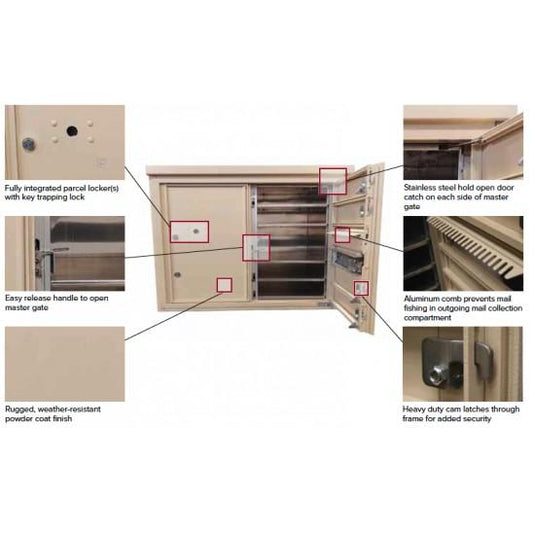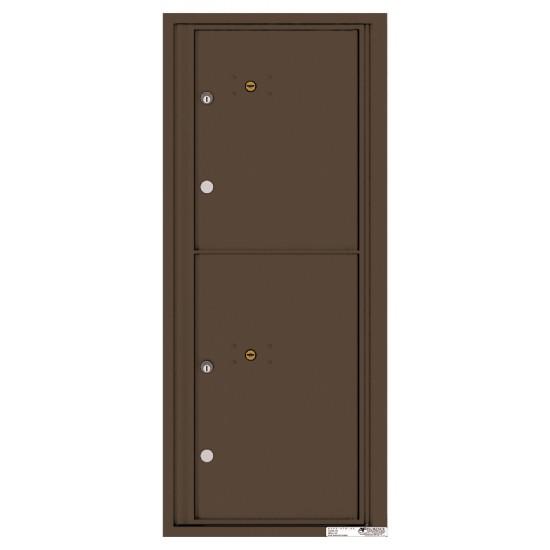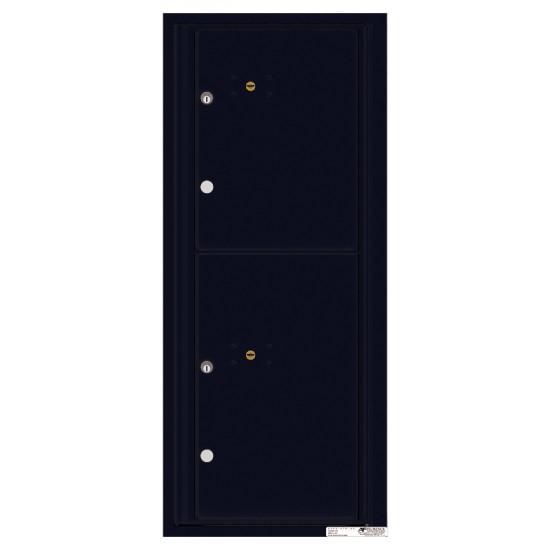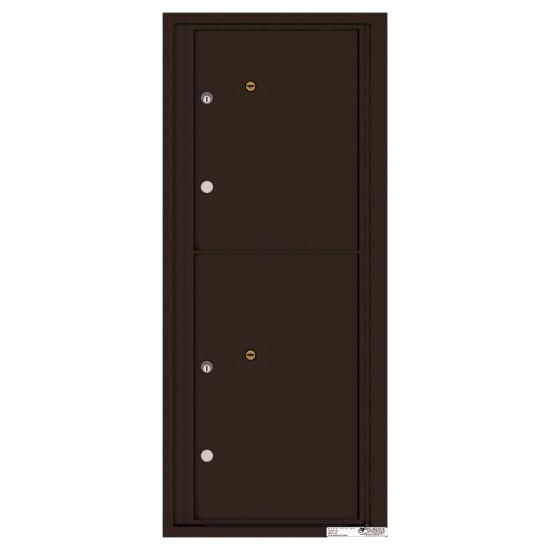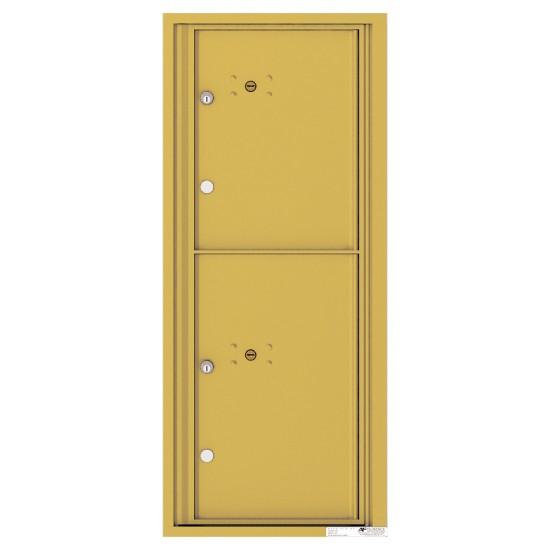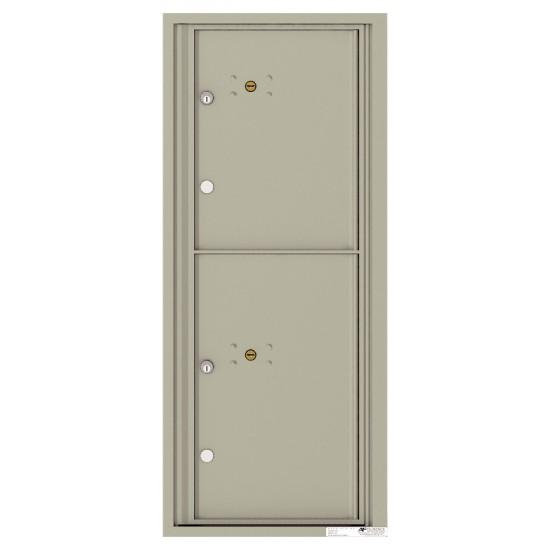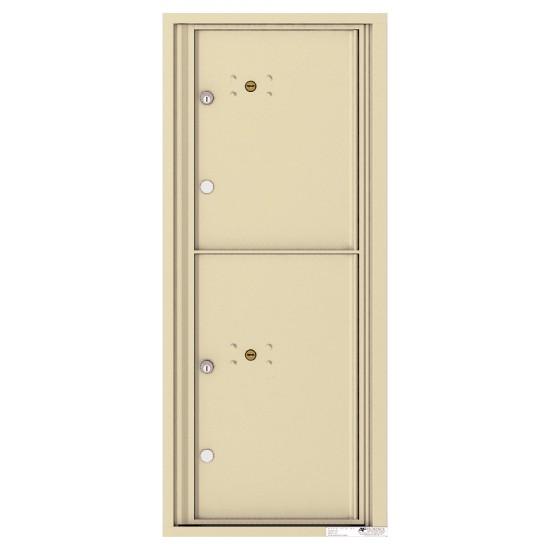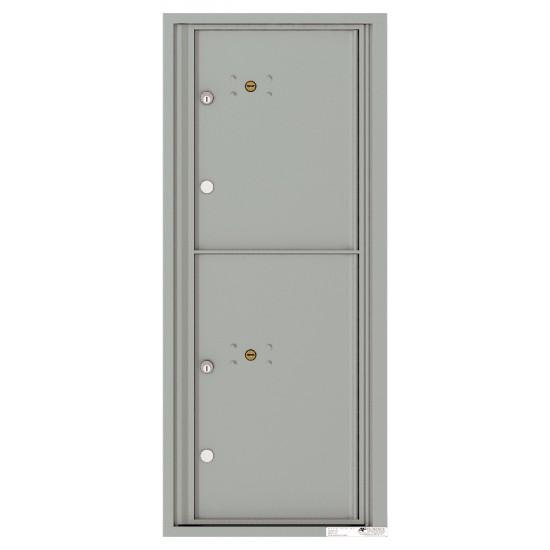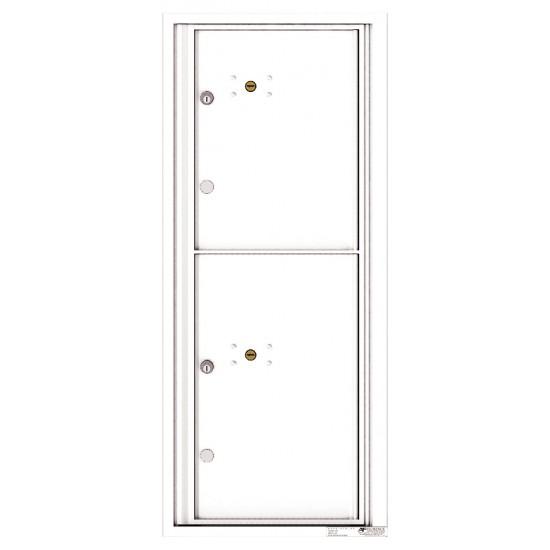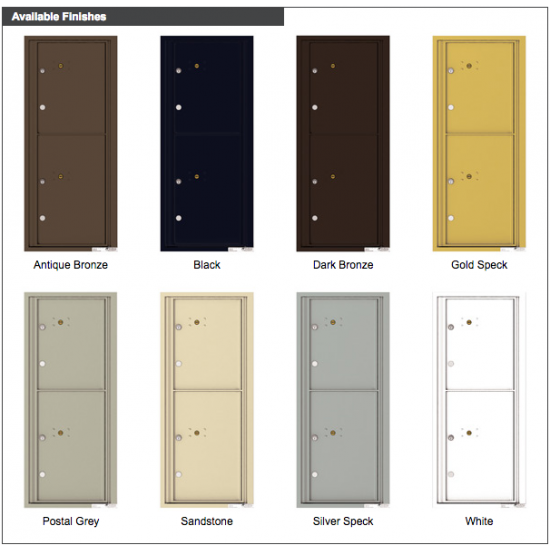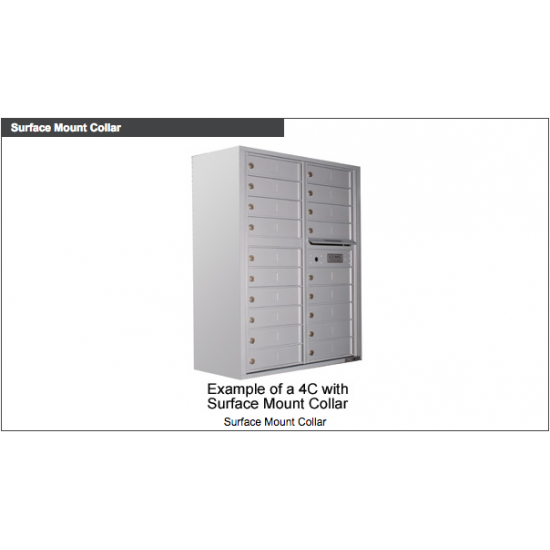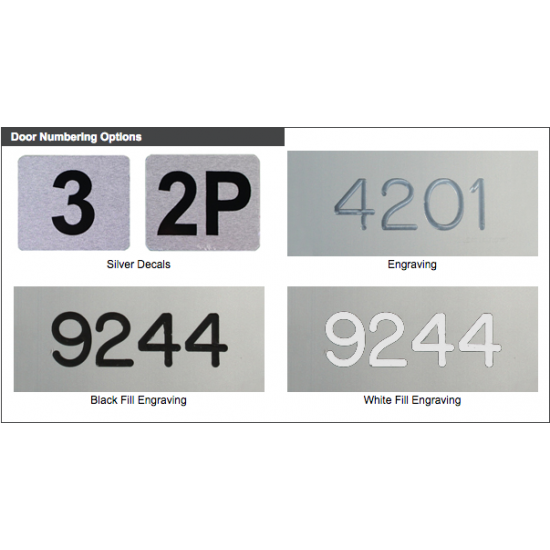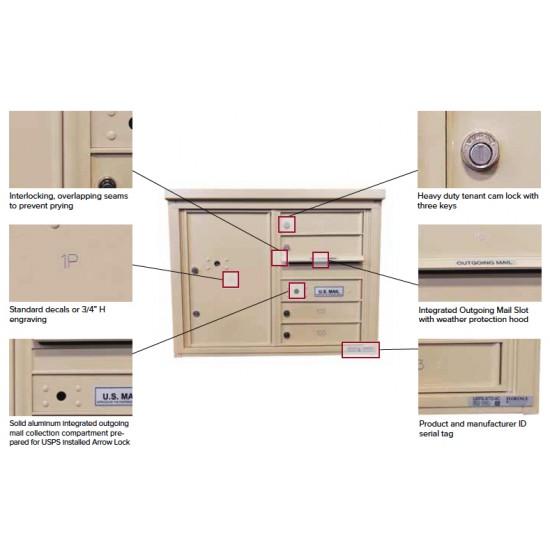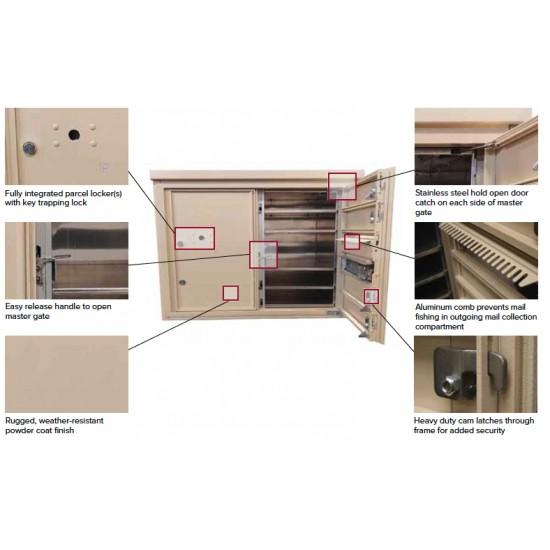 Product Description
Parcel Locker designed to match 11-High mailboxes! Finish off your centralized mail installation with the 4C Parcel Locker. Designed to match 4C mailbox suites, this parcel locker module will accessorize a 4C mailbox installation.
Unit Size: 40-3/4"H x 17-1/2"W x 17"D
Total Doors: 2 Parcel Compartments
Parcel Door Size: 1 Compartment 17"H x 12"W x 15"D, 1 Compartment 20-1/2"H x 12"W x 15"D
Product Details:
All tenant locks and keys are included
Convenient and secure parcel delivery - designed to match 4C mailboxes!
Superior strength, corrosion resistance, and exceptional durability for indoor AND outdoor installations
USPS Approved to STD-4C regulations required for all new construction and major renovation projects
4C standard mailboxes are fully-recessed for in-wall mounting. Surface-mount collar and kiosk kits are available at an additional charge
USPS regulations require a minimum of one parcel locker for every ten tenant compartments and one outgoing mail slot per unit
Factory installed integral trim surrounds mailbox and unique MUCK (multi-unit connector kit) included for easy installation of multiple 4C mailboxes
Minimum wall depth of 17" required for Fully-recessed 4C mailboxes
Finish or Material: Heavy gauge aluminum construction
Colors: Antique Bronze, Black, Dark Bronze, Gold Speck, Postal Grey, Sandstone, Silver Speck, and White
Parcel Lockers: Heavy duty dustproof lock with 3 keys each secures the collection bin until pickup is made
Door Identification: Attractive silver numbered placards are included for door identification
Loading and Mounting:
Front-loading 4C mailbox includes a carrier access door prepared for a USPS arrow lock (installed by local postal officials) for delivery/service to mailbox
Rear-loading, fully-recessed 4C mailboxes include hinged and latching rear doors (via entry to secure mail room by local postal officials) for delivery/service to mailbox. NO locking mechanism on rear doors - secure mail room behind mailboxes is required.
Downloads & Product Information
Product Video
Need a bulk or custom order?
Want to pay by check or ACH?

Need help with USPS/ADA regulations?
Need some more information about a product?
Not sure what mailbox you need?
Just send us a picture of your current mailbox or your future design plan and we'll help you find the right product.
Send Picture/Design Plan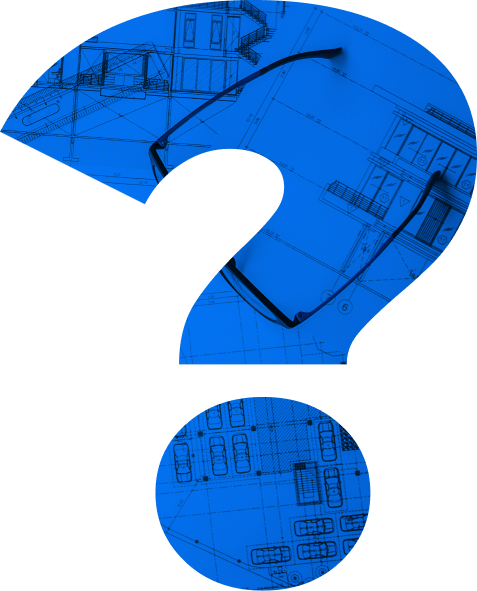 Free Standard Engraving/Hard Sticker

Expedited Shipping on Select Products
Consider It Delivered
Servicing: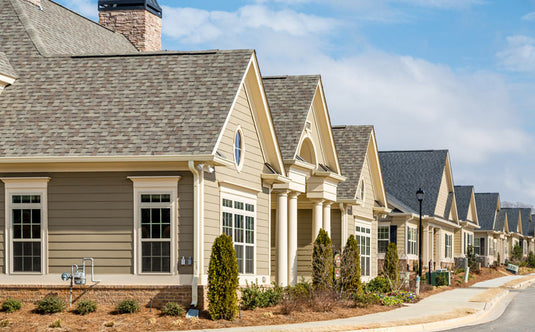 Choosing a selection results in a full page refresh.
Press the space key then arrow keys to make a selection.